Latest Posts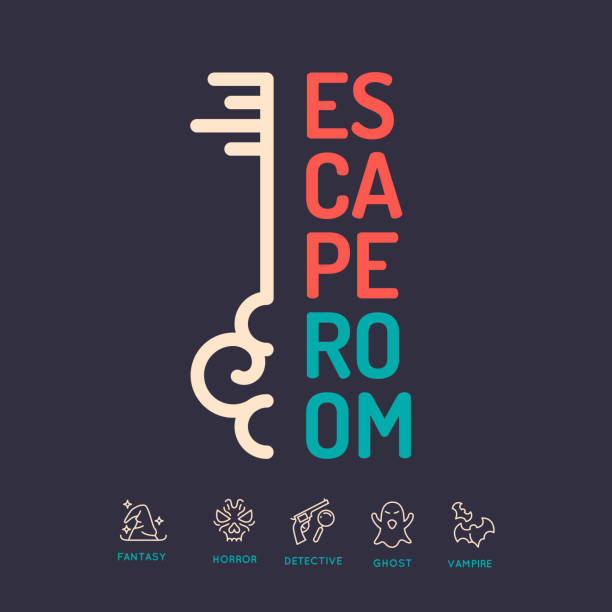 Tips to Help You Beat Your Next Escape Room Adventure
Escape Room is an adventure game where players enter a room and solve a number of puzzles and riddles with the use of hints, clues and strategy to reach a final goal – escape. There will be a time limit for them to unveil the secret plot that leads to their goal.
While escape rooms are exciting and good for team-building, they can be seriously mind-boggling. For your next date with mystery, take these tips to heart:
1. Be a team but don't bunch.
This is pretty basic advice but there's a catch when you apply it to escape rooms. Most well-designed escape adventures pull a fast one of "escapees" by distributing several parts of the same puzzle in different parts of the room. Hence, each member of your group should be looking around for clues rather than standing around …